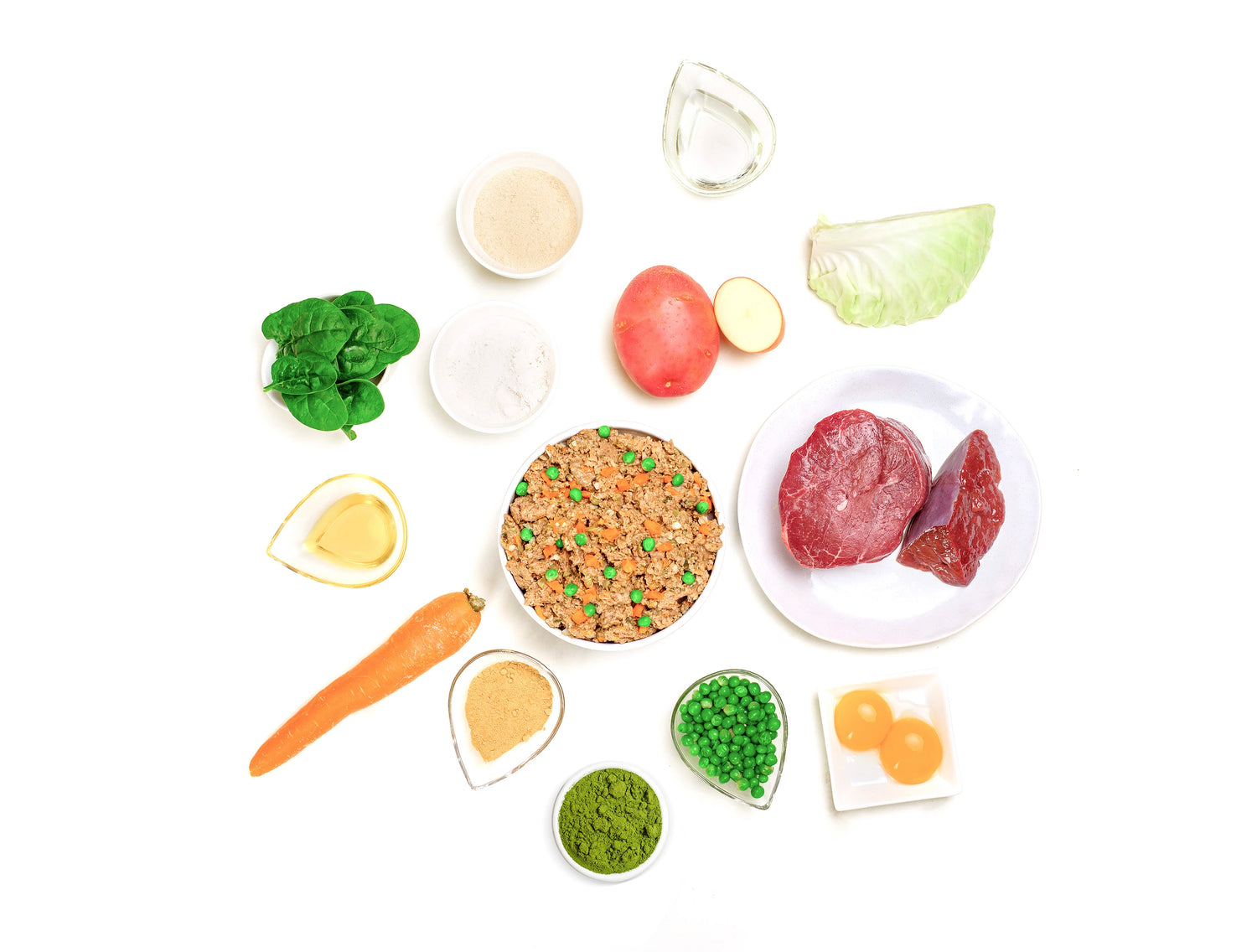 Great food needs great ingredients.
We buy the best Australian produce. We choose only the finest ingredients and all our ingredients are human grade. We carefully source each and every ingredient that goes into our meals based on their nutritional value. We only use the highest quality meat and vegetables. We only choose the best and trusted suppliers and growers and all of our fresh ingredients are sourced locally.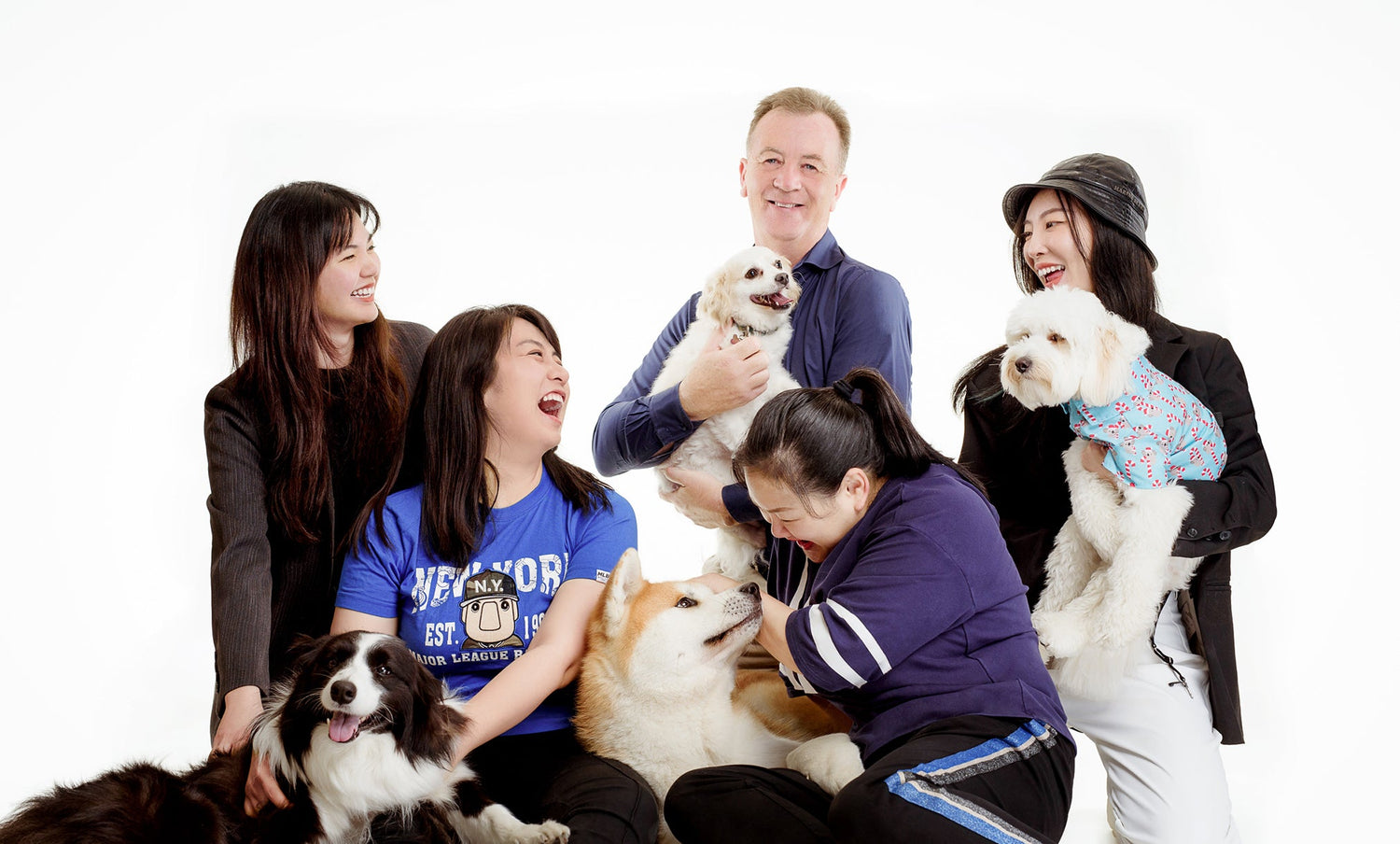 We chose the best team.
Out of our desire to create the best possible food for dogs, we have combined an amazing team of pet nutritionists from the United States and China. They create the formulas for our meals. All our pet nutritionists are highly qualified. They have not only produced a great menu of meals suitable for most dogs, but also amazing recipes especially suitable for picky issues?,dogs with allergies or gastrointestinal problems. We will continue to create more special formulas for different dog breeds and different physical conditions to create the optimum meal for each dog.
We sourced the latest technology.
We have been looking for a balance among food safety, nutrition and convenience. We have found the "fresh locking" technology of human aviation food level, 121 degree sterilization cooking + vacuum preservation. This technology enables our food to be stored at room temperature for 90 days with the addition of 0 preservatives, which not only retains the "original juice and flavor" of fresh food to the greatest extent, It also perfectly preserves the nutritional value of the ingredients themselves.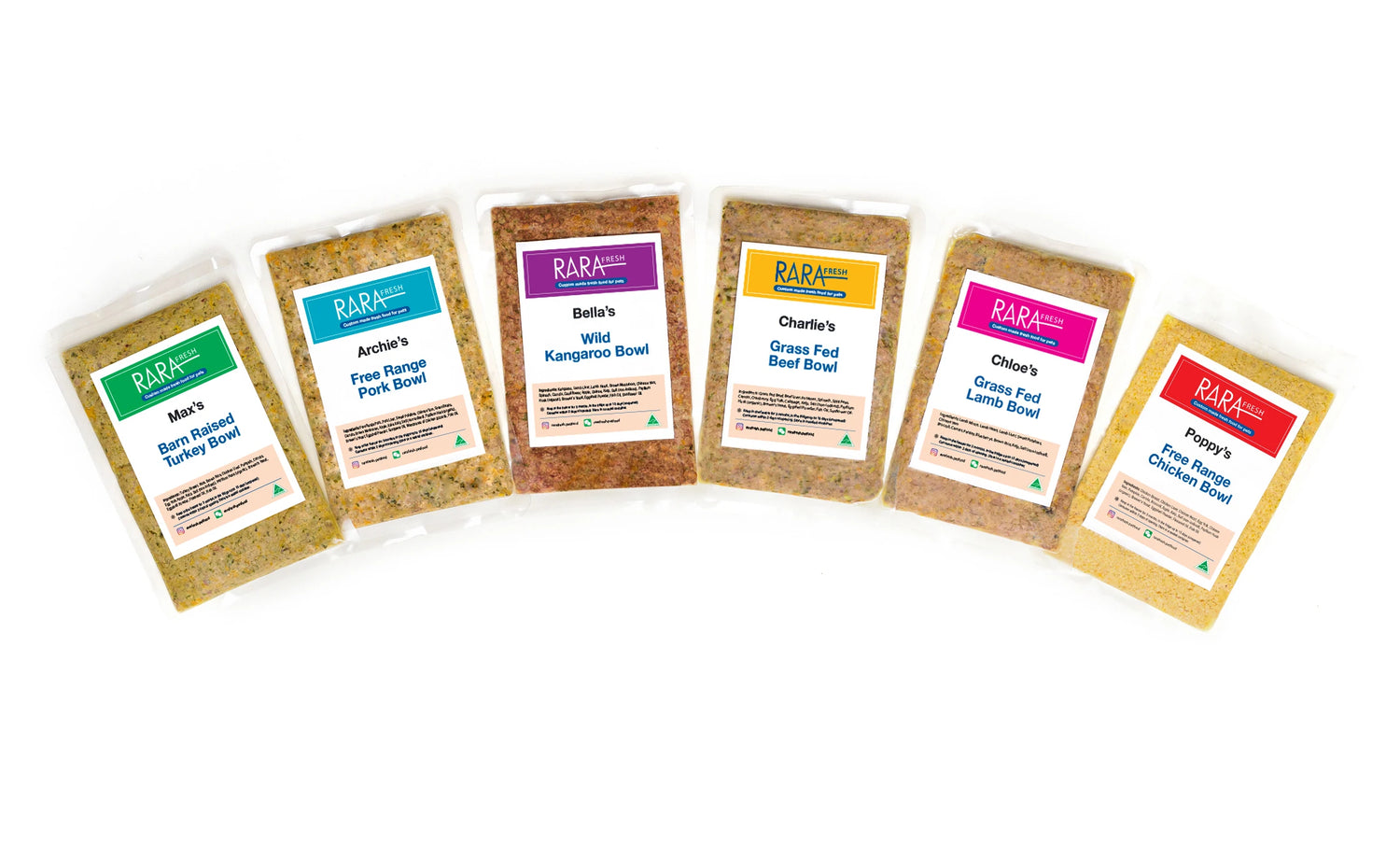 Zero artificial additives, none, never!
RARA fresh's aviation food preservation technology maintains all the nutritional value of our premium ingredients and eliminates bacteria at the final production stage, that means we do not use any chemical additives.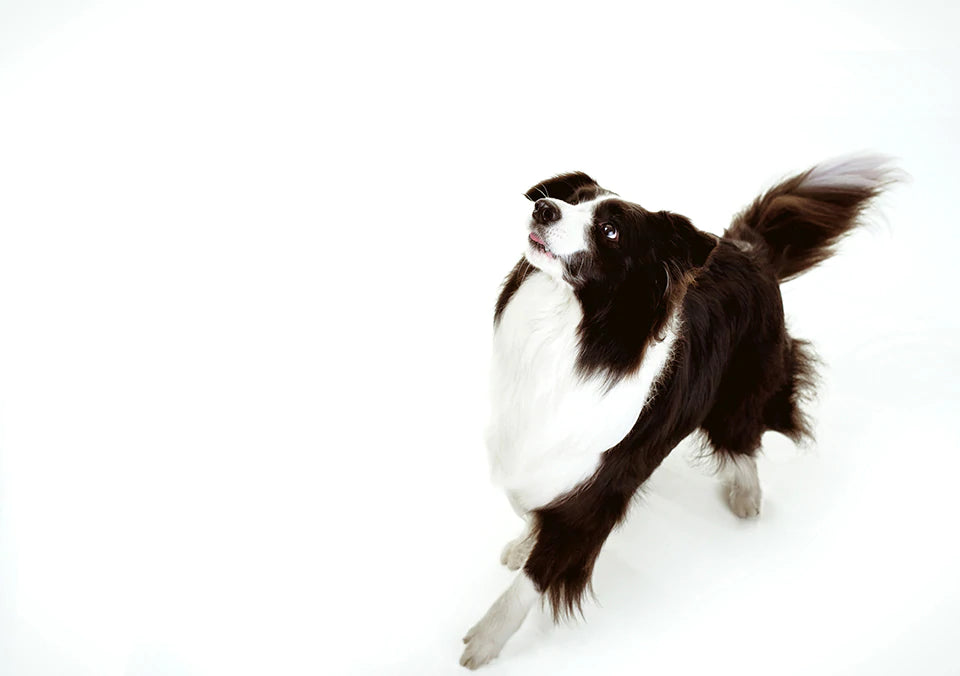 We make it with our own hands in Sydney Australia.
We make our food in our own kitchen in Sydney and it is always delivered within three working days. Our recipes are formulated to scientifically calculated ratios to deliver the best results for your pet. Our food is cooked in a sterile 121° cooking process. We maintain stringent quality control through this process, to ensure it's as perfect as we can make it. We express deliver it, to ensure it arrives to you in optimum condition.