The freshest, healthiest food suitable for your picky eater
The best fresh food for a picky eater
Order Now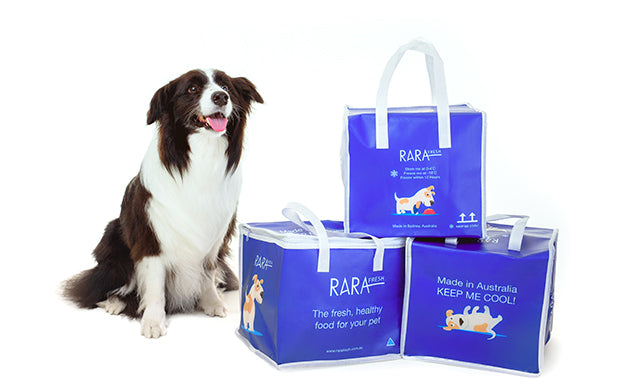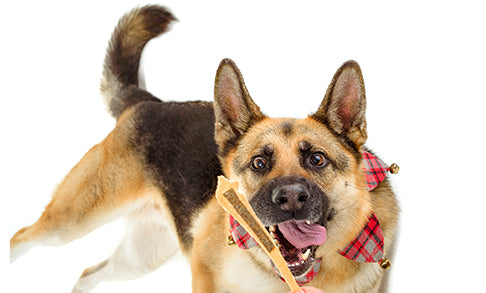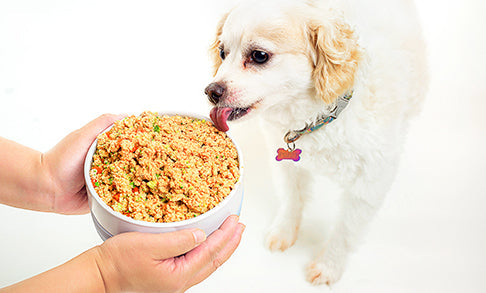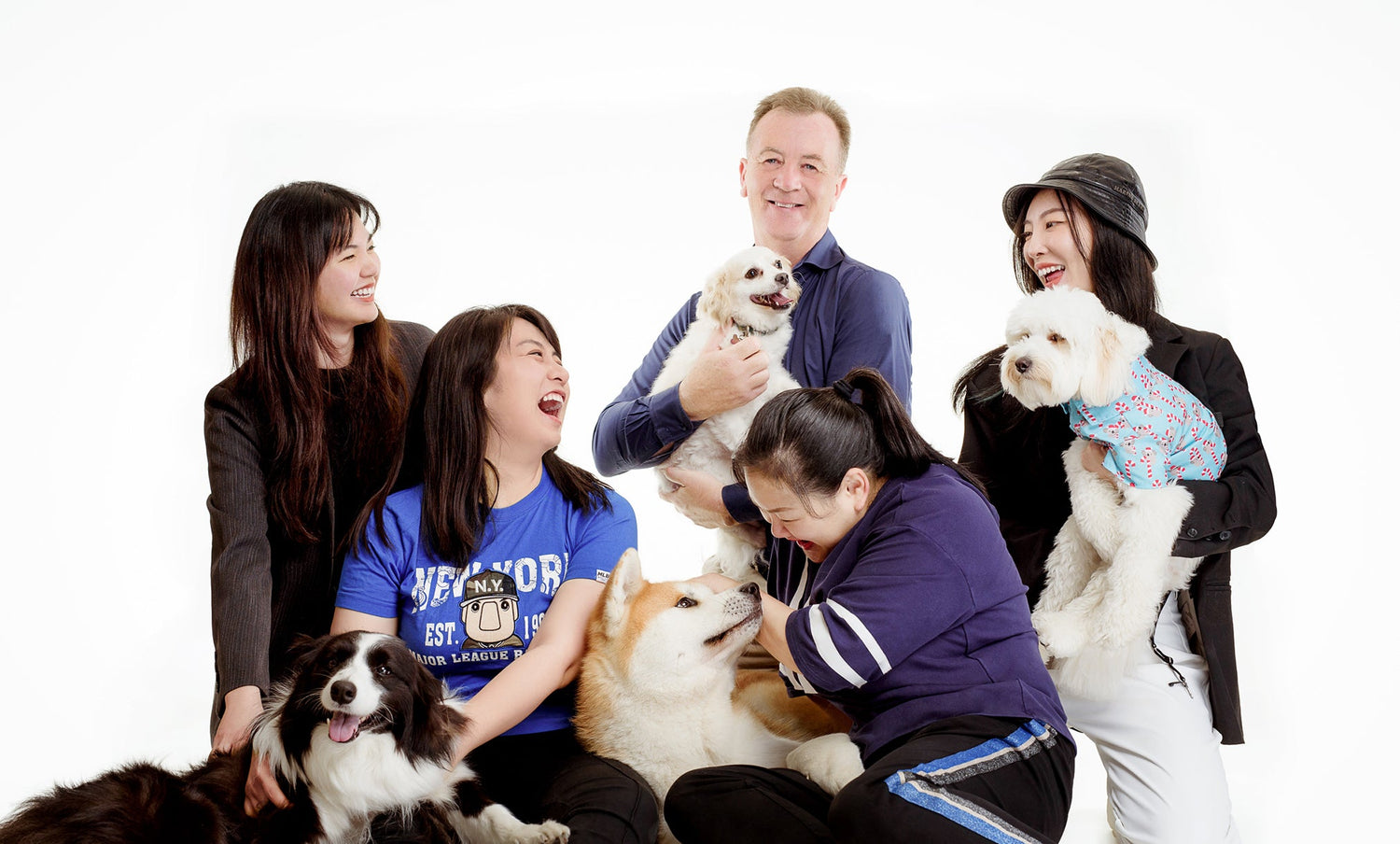 Human Grade Fresh Dog Food Only!

All ingredients sourced in Australia, Made fresh in our own kitchens, never outsourced. We maintain total quality control. 100% Satisfaction guaranteed or your money back.

Create for your dog

Recipes created specially for your picky eater dog. Only lightly cooked. This preserves ingredients for best nutrient delivery to pets. Easy feeding guidelines.

Delivered wherever your pet is!

We deliver what you need, on a flexible, regular basis, in a reusable cooler bag. An easy storage quantity for no wastage. Change anytime up to 5 days prior to delivery
Build Your Own Box

for picky eater
Change You Will See
Week 1

Mealtime Excitement More Energy

Week 2

Healthy Poops Better Breath

Week 4

Silky Coat Reduced Shedding

Month 3

Healthier Weight Increased Stamina

Month 9

Happier Healthier Pet Less Vet Visits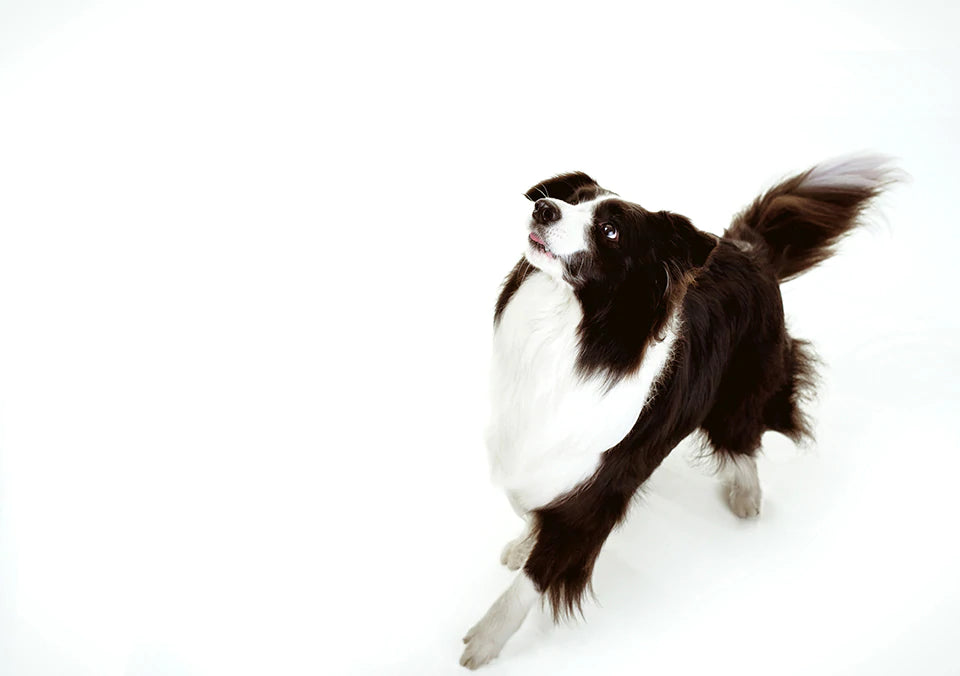 How Your Plan Works
Tell Us About Your Pet
Every pet is different, fill in some basic information and tell us all about your pet. Then we will suggest the perfect fresh dog food plan for a healthy diet your pet will love.
Choose your menu
Build your own box with portion sizes perfect for your pet (125G or 300G). We deliver a minimum quantity to reduce deliveries and packaging and lesson our carbon footprint.
Easy Delivery
Our freshly made dog meals are delivered free to your pets location (orders over $80.00 only) . Our plans are flexible and can be paused or cancelled at any time. Change anything up to 7 days prior to delivery.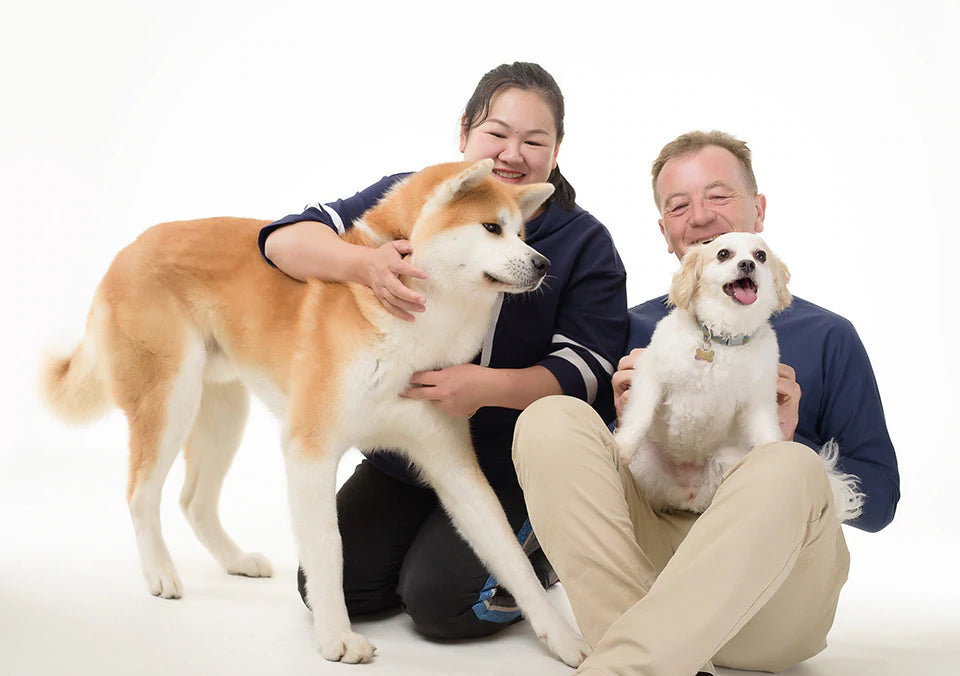 FAQ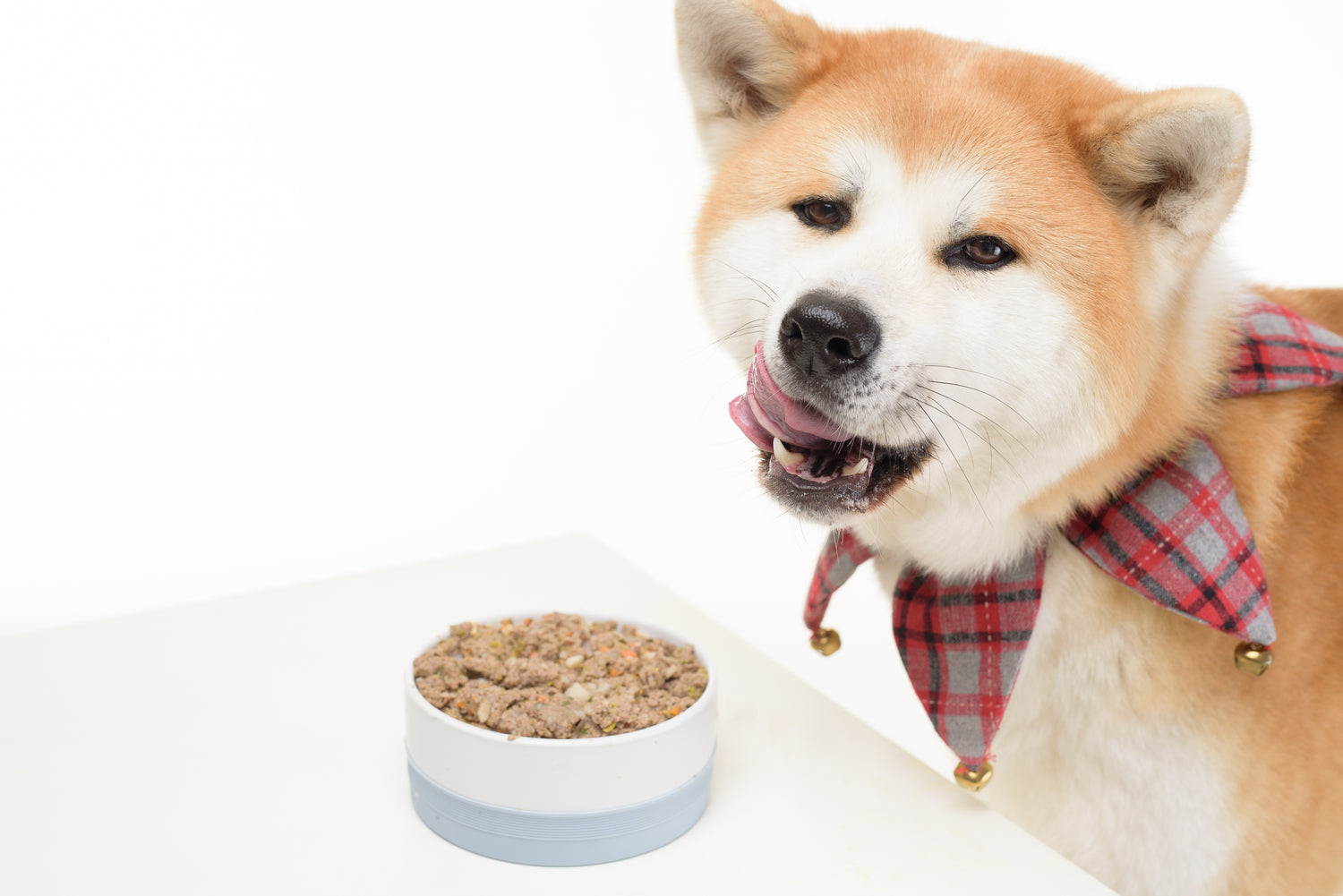 1.Why is my dog becoming a picky eater?

There are many reasons why dogs become picky eaters.  

You need to consider if your dog has become a picky eater suddenly or gradually.

1. If your dog suddenly becomes a picky eater, consider the following: sudden change of environment, under stress or showing signs of being unwell. If your dog is showing signs of being unwell please take them to see your vet.

2. If your dog has become picky eaters gradually. You need to consider the following:
Do you spoil your dog with too many treats between meals? If so, your dog will lose interest in normal dog food.  

If you give your dogs unlimited food, they can become picky eaters, feed at regular times.

If your dog food smells good, it is another way to fix your dog's picky eating.
Dogs are attracted by smell. They smell before eating and this increases appetite.
If dogs don't get enough exercise, it can cause them to have a decreased appetite because they are not hungry.
2.What is the best food for picky eater?

There are so many kinds of dog food, such as dry food, fresh food, raw food.

Dry food is the most common dog food on the market. Dry food has long storage period due to added preservatives. Dogs can be very picky if they eat one brand of dry food for long time. This makes it difficult to change food. Some brands even include 4D meat. (4D meat is dead, dying, diseased, or downed animal meat). 4D is very unhealthy for dog.

Recently raw food become more and more popular.
There are so many pros and cons for raw food.
Pros:

- Ingredients are fresh

- Good for digestion

- Good for coats and skin.

- Make dogs breathe smell better

- Good for dental health

Cons:

- Nutritional unbalance

- Takes too long to prepare
- Danger of bacteria
- Not always human-grade

Fresh food contains better nutrition than raw or dry food food. You don't need to worry about bacteria because meats are cooked. Most of the bacteria can be killed over 100℃. Our Rara fresh food recipes are made with Human-grade, free range, fresh meat and the best vegetables to Australian Standards. Sous vide technology is used in preparation to ensure all the goodness is preserved.

Pros:

- Ingredients are fresh

- Good for digestion

- Good for coats and skin.

- Make dogs breathe smell better

- Good for dental health

- Nutritionally balanced

- Convenient
- No danger of bacteria
- Always human-grade

Cons:

You have to order
3.What to add to dry dog food for picky eaters?

If your dogs are reluctant to eat dry food, you can add other things to improve this.

Warm water or low salt stock

Dogs prefer warm food. Adding warm water/stock not only will improve food smell, but also warm up food and add moisture. If food smells better dogs will be more likely to eat.  

Rara fresh food

Rara fresh food contains the finest ingredients, human-grade fresh meat, fresh vegetables, vitamins, calcium, the list goes on. It provides a balance diet for dogs and enough moisture at the same time. Rara fresh food smells better, dogs want to eat it!  

Supplements

Nutrition unbalance can make dogs become picky eaters and affect their health. To improve nutritional balance you can add extra supplements. Please note: ratio of calcium and phosphorus is very important. If your dogs lacks calcium it will cause bone heath issues.

Broth

You can also try to add meat broth to kibble. The smell of broth can be more attractive to dogs. However, there can be a lot of sodium in pre-made broths. If you want to add broth, choose low sodium broth for your dogs.
4.How to deal with picky eater dog?

Poor health is one reason for picky eating. You need to make sure that your dogs are in good health, a quick check by your vet will help here.

If in good health:

- If your dogs don't eat, take food away after 15 minutes. Don't give your dogs anything until their next feeding time. They will eat when they are hungry.

- Changing food suddenly, is another reason that makes your dog a picky eaters. Try to change the food gradually. See our guide on the website or in picky eaters blogs.

- If dogs don't get enough exercise they will lose appetite. Increase their exercise to improve their appetite.

- If you give your dogs a lot of treats between meals they will become very picky eaters. Reduce the amount of treats to encourage their appetite for normal food.

- Dogs are attracted by smell. If your dog start to become a picky eaters you can make food smell better. Heat up the food, add Rara fresh food, put warm water and/or broth.

For more information, go to see the blog "How to deal with picky eater".
5.How to know my dog is a picky eater?

It is quite obvious to figure out whether your dogs are picky eaters or not.

Here are some questions to help you.

1. Do you give your dogs food from table?

A. Yes B. No

2. Do you give your dogs treats more than three times per day?

A. Yes B. No

3. Do your dogs eat somewhere else instead of their bowls?

A. Yes B. No

4. If your dogs want to eat (exclude the main meal), do you always say yes?

A. Yes B. No

5. If your dogs are not satisfied with the food, do they ignore it?

A. Yes B. No

6. Does your dog has digestion issues, such as diarrhea or constipation?

A. Yes B. No

7. Do your dogs look weaker and thinner than other same age dogs?

A. Yes B. No

If you answered more than two Yes's, your dogs may be a slightly picky. You need to change the way you feed to correct their habits.

If you answered more than four Yes's, your dog is already a picky eater. That means you need to spend more time to correct this. During this period, you must be strong and consistent, your dogs health is dependant on your re-training